Site being built. If you do not see what you are looking for or would like to contribute or use our services contact us here!
About
The Anza Community Hall was built by the California non-profit corporation (Anza Community Building, Inc.) which was organized in 1948.

The purpose of this building is best expressed in the Mission Statement included in the Articles of Incorporation:

1) To foster, encourage, promote, manage, supervise and conduct social gatherings and affairs, exhibitions, lectures, games, contests and other similar and or related legitimate forms of entertainment and or recreation.

2) To purchase, improve, lease, rent, or otherwise acquire, hold, own operate, maintain, sell, convey, transfer, lease to others, and otherwise dispose of, and to mortgage,
hypothecate and or otherwise encumber real or personal properties, all for the uses and purposes of the corporation, but with no profit therefore or thereby for any of its members.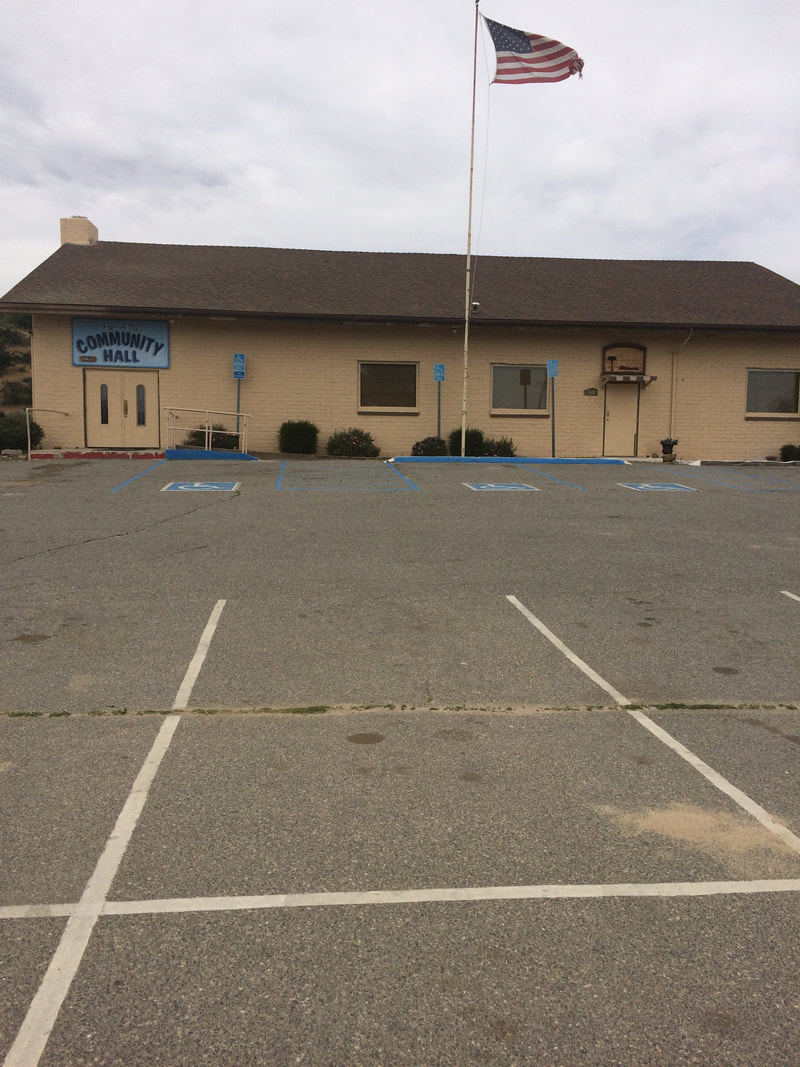 Services
Anza Town Hall is available for events, meetings, and other community functions.
Contact us for more information at:
Phone Number: (951) 282-4267
​achageneral@gmail.com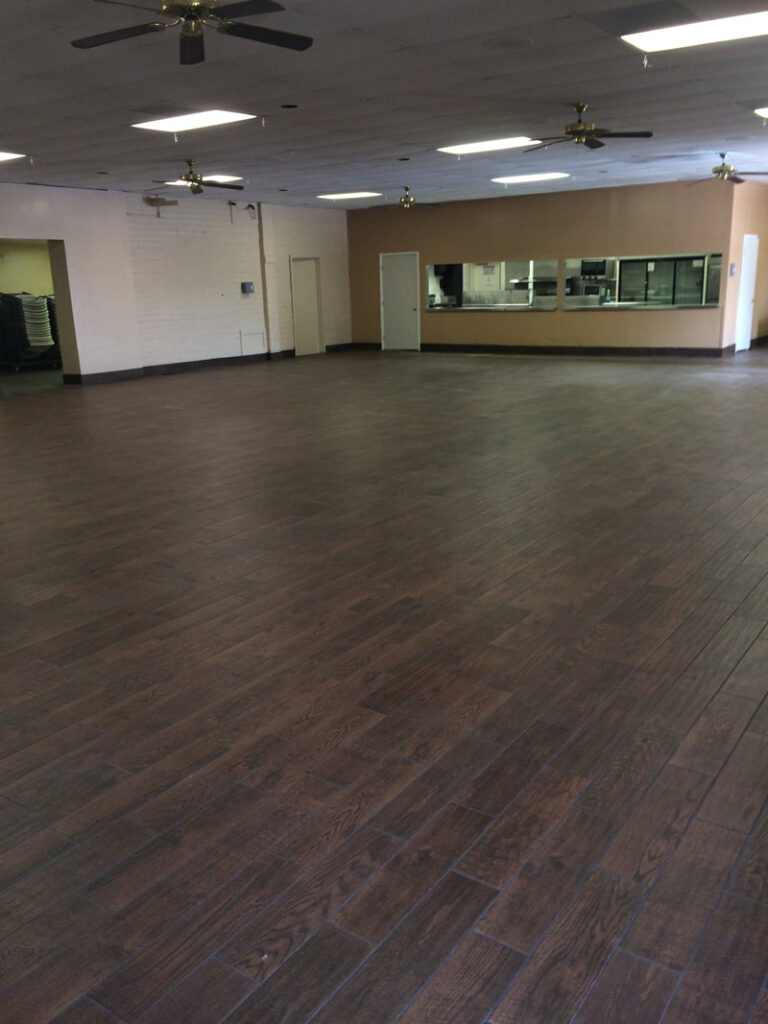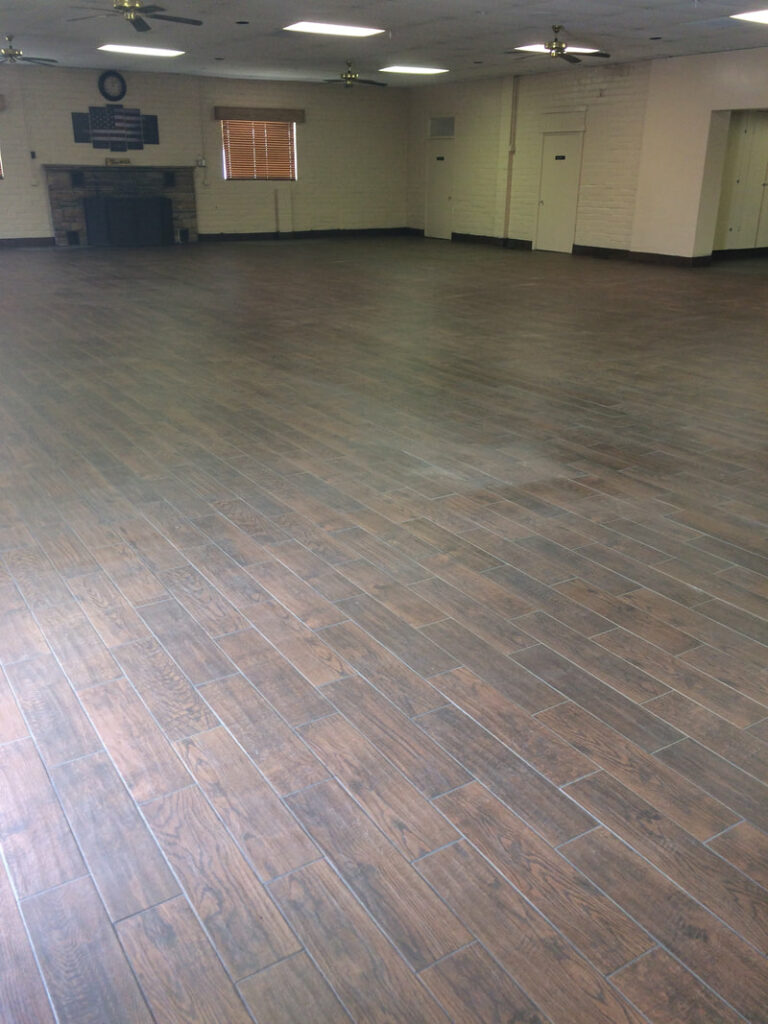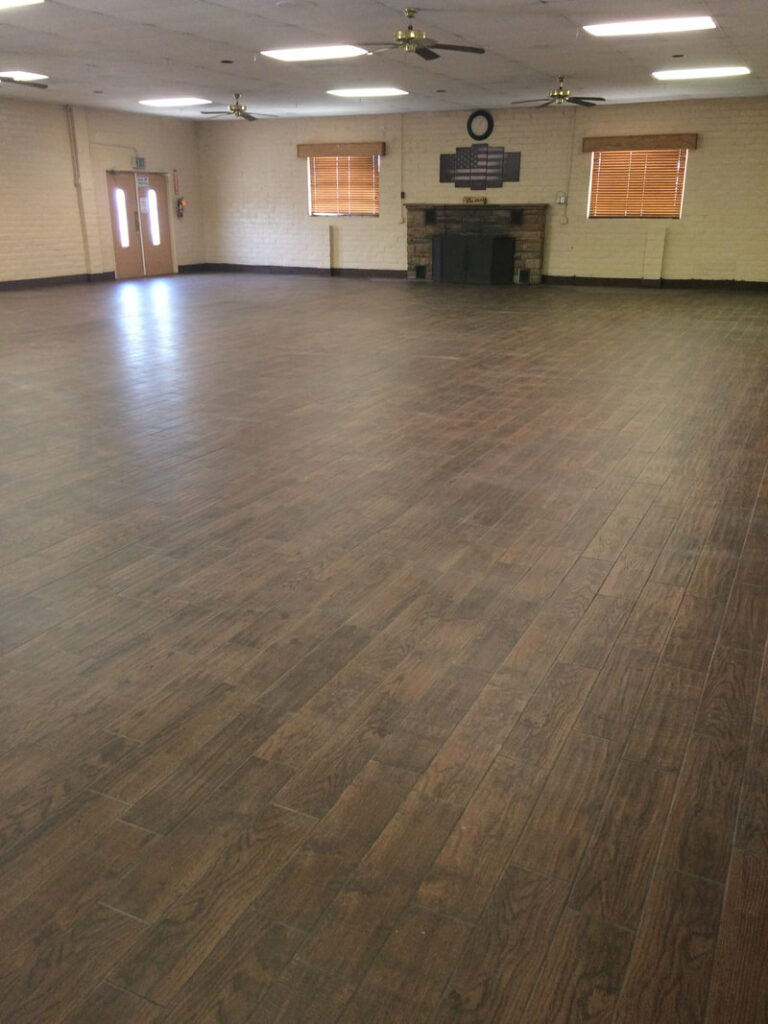 ---
SWAP MEET
We have a Swap-Meet on almost every Saturday. Please check the calendar for any special event that might interfere with the Swap-Meet. Vendors may set-up inside the building, in the Community Hall parking lot or the dirt lot adjacent to the Community Hall. If setting up in one or more parking spaces along the edges of the parking lot, please park your vehicles outside the parking lot, behind the space(s) from which you are selling. Hours 6:00AM- 2:00PM Just come in, pick a spot, set up and start selling. We will come to you during the Swap-Meet to collect your space rent.
Prohibited Items:
1. No food that wasn't commercially produced and packaged and is still in its original packaging.
2. No guns or other items requiring a special license or permit to buy or sell.
3. No illegal items including medicinal marijuana. All dogs MUST be on a leash and under the control of the owner!
---
Our Kitchen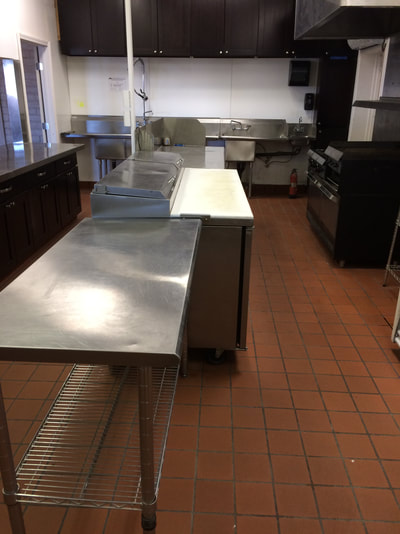 Are you a cottage industry business but want to avoid the "cooked in a home kitchen" labeling? Our commercial kitchen might be the solution. Terms of Use: Must be or become a business member of the Anza Community Hall. You will need a County Health Permit. You will need liability insurance Will need a signed agreement with the Hall that will detail the cost of using the kitchen and storing your cooking pots and utensils at the Hall. Contact us for more information.
---
Anza Community Hall Events and Activity Schedule
Weekly Groups
Day
Weekly Groups
Monday
Chair Boundless Self Defense 4-5pm, Girl Scouts Troop Meeting
Tuesday
Fit after 50, Gregoire Combatives 6-8pm
Wednesday
AVMAC(Every other month on 2nd Wednesday),
4​H(Every 3rd Wednesday of the Month),
Mobile Health Clinic(Every 3rd Thursday)
Thursday
FUN Group 8:30am-1pm, Gregoire Conbatives 6-8pm,
ACBI Open Meeting (4th Thursday of the Month
​Saturday
Anza Swap Meet 6-1
pm
Sunday

Living Hope Church Services 10am-Noon