ANZA COMMUNITY HALL
Located at 56630 Ca-371 Anza, Ca. 92539
Ph# (951)-282-4267
achageneral@gmail.com
The Anza Community Hall was built by the California non-profit corporation (Anza Community Building, Inc.) which was organized in 1948.

The purpose of this building is best expressed in the Mission Statement included in the Articles of Incorporation:

1) To foster, encourage, promote, manage, supervise and conduct social gatherings and affairs, exhibitions, lectures, games, contests and other similar and or related legitimate forms of entertainment and or recreation.

2) To purchase, improve, lease, rent, or otherwise acquire, hold, own operate, maintain, sell, convey, transfer, lease to others, and otherwise dispose of, and to mortgage,
hypothecate and or otherwise encumber real or personal properties, all for the uses and purposes of the corporation, but with no profit therefore or thereby for any of its members.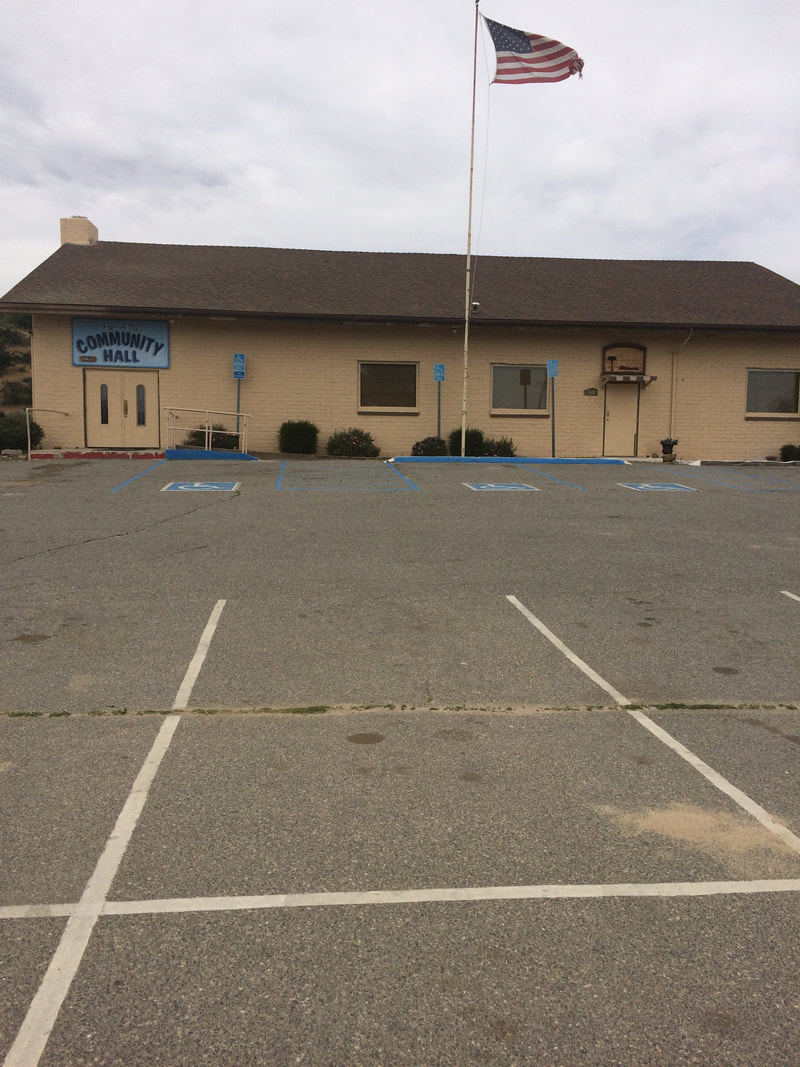 Services
Anza Community Hall is available for events, meetings, and other community functions.
Contact us for more information at:
Phone Number: (951) 282-4267
achageneral@gmail.com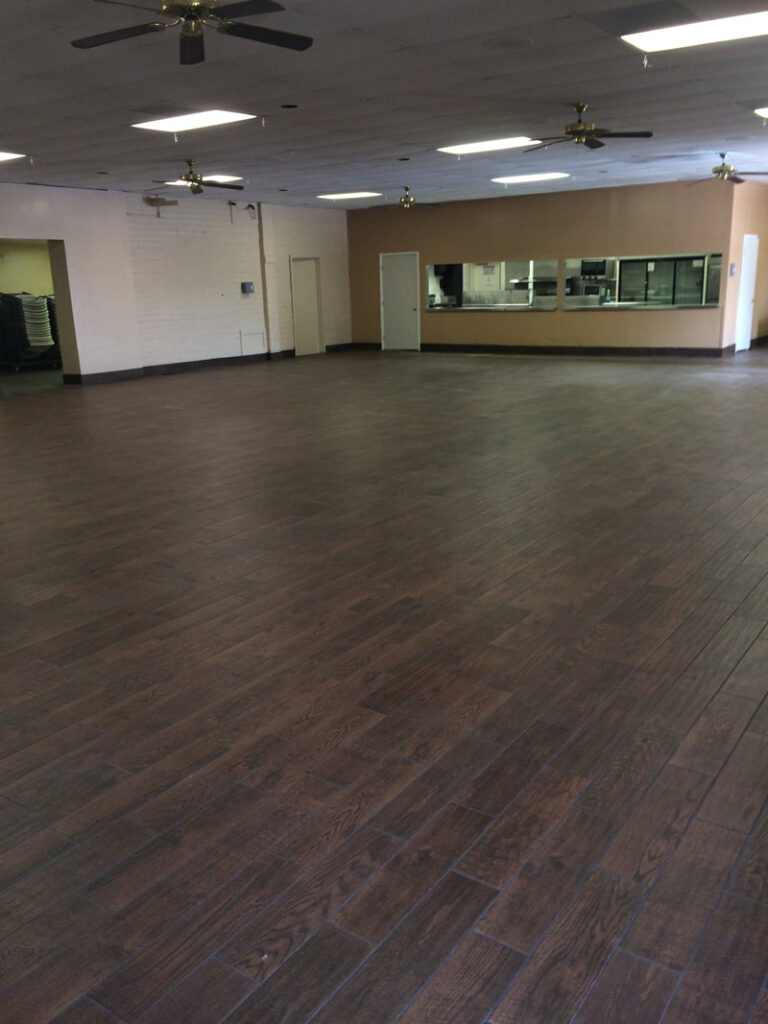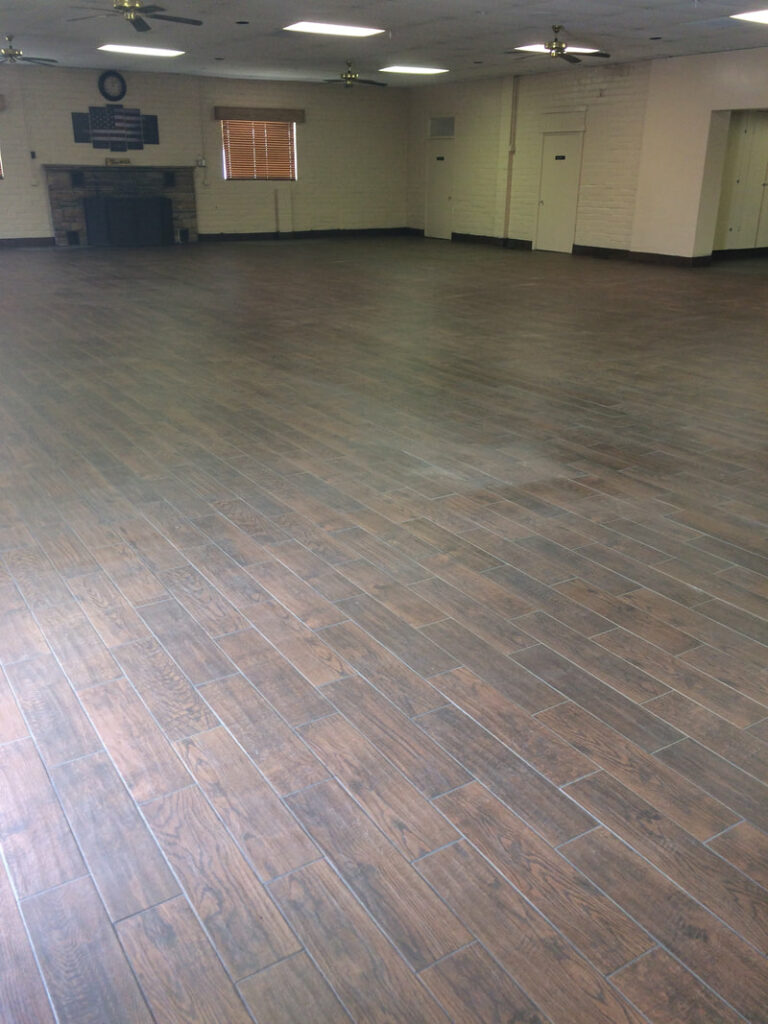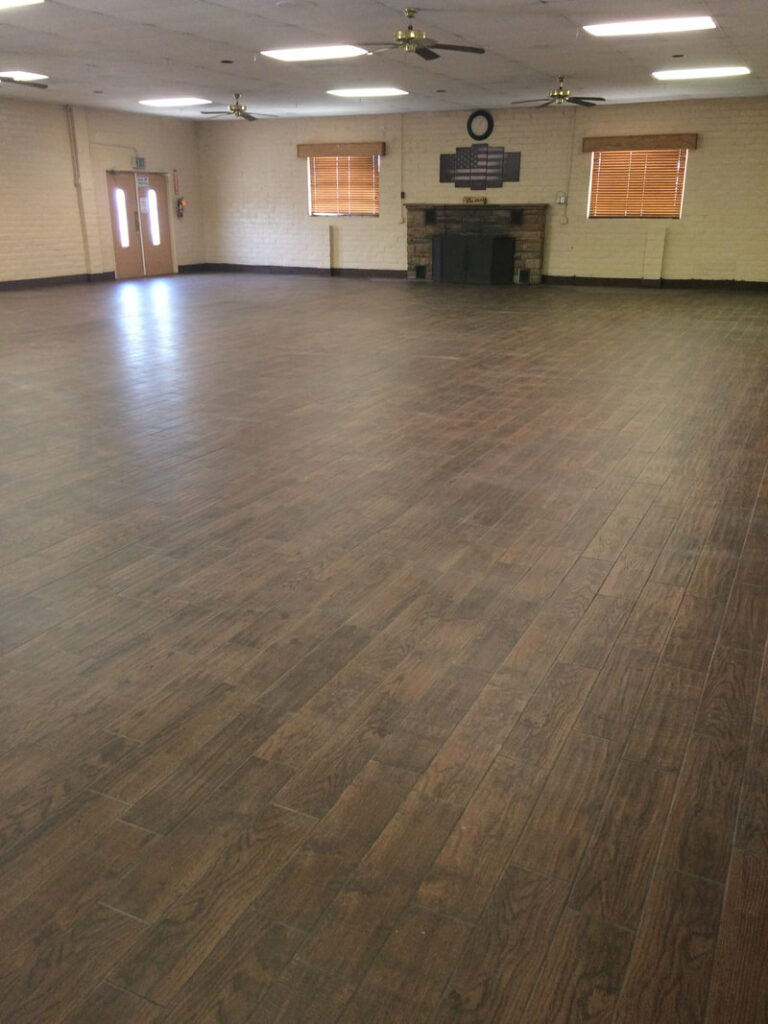 ---
SWAP MEET
We have our Swap Meet on the 1st and 3rd Saturday of each month, unless that day lands
on Anza Days festivities or Christmas Day. Hours are from 7:00 am to 1:00 pm
Items Prohibited to Sell
1. No firearms or ammunition are allowed to sell.
2. No illegal drugs or drug paraphernalia allowed to sell
3. No precooked foods allowed to sell
4. No animals of any kind are allowed to be sold or given away on the premises.
5. All dogs MUST be leashed and under the control of their owner.
Vendor set-up outside starts as early as 5am. All spots outside are first come first serve.
Cost per space is $18.00 for non hall members and $15.00 per space for current hall members. Each additional space is another $18.00 or $15.00.
Inside vendors set-up is available at 7am, cost includes table use. $18.00 for 1st table for non hall members and $9.00 for each additional table used. $15.00 per table for current hall members and $7.00 for any additional table used.
Pick your spot, set up and start selling. We will come to you during the Swap Meet to collect your fees.
---
Anza Community Hall Events and Activity Schedule
Day Weekly Groups

Monday Girl Scouts Troop Meeting 4pm to 6pm
Lions Club Monthly Meeting (2nd Monday of the month) 6pm to 8pm
Tuesday Fit after Fifty Exercise Group 10:30am to 11:30am
Wednesday AVMAC (Every other month on the 3rd Wednesday of the month 5pm
to 7pm
Thursday Anza Thimble Club Meeting (1st Thursday of the month) 11:30am to
2pm
Friday Fit after Fifty Exercise Group 10:30 to 11:30am
Saturday Swap Meet (1st & 3rd Saturday of each month) 7am to 1pm
Sunday Living Hope Church Service 10am to Noon
Board Members
---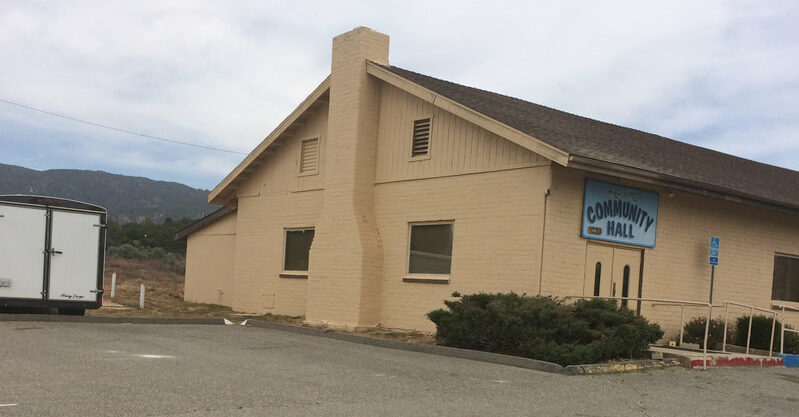 Kevin Short -President
Kevin Watson-Vice President
Christopher Skinner-Secretary
Barbara Keller-Treasurer
Pebbles Lewis- Fundraiser Director
Birdie Kopp- Director
Tami Ferris-Director
Christy James-Director
Mike Patke-Director